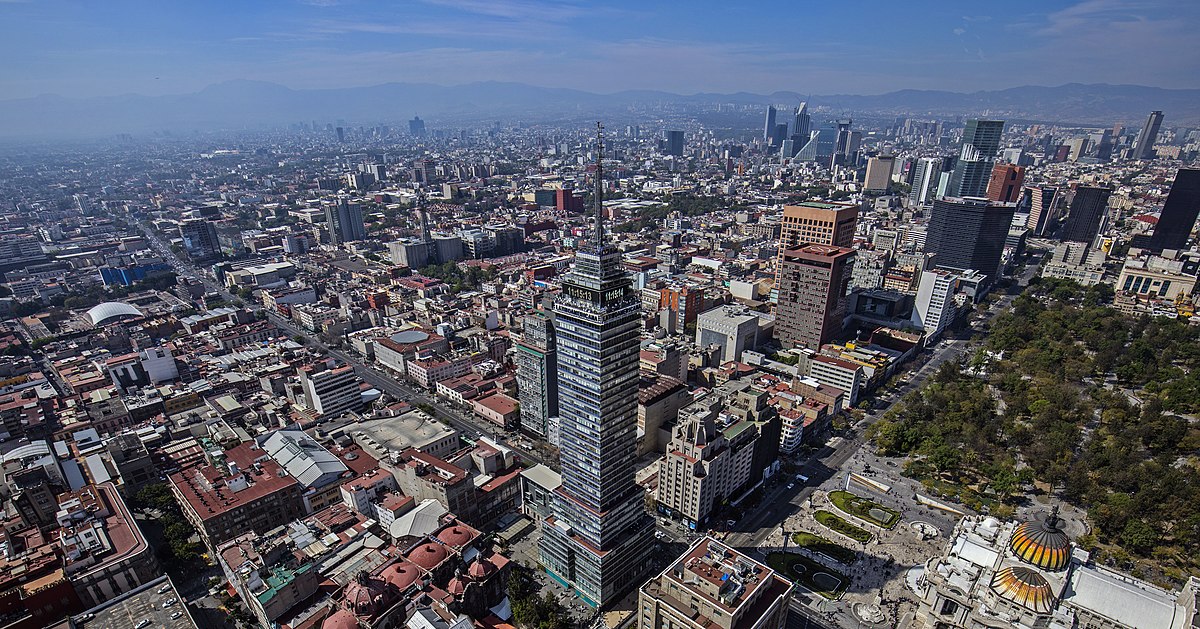 Royal Dutch Kusters Engineering will be present at The Currency Conference In Mexico. This conference will be held from 15-18 May 2023.
Last time we attended the conference was in 2019 in Dubai.
The Currency Conference brings together key officials in the currency issuing and distribution departments of Central Banks and Monetary Authorities, printing works, and leading currency industry suppliers from around the world to share experiences and network with each other in a secure and engaging environment. We believe it is critical that we continue to provide a neutral forum for industry leaders to meet and discuss policy, efficiencies, best practices, and new strategies, as well as the latest technologies and solutions that benefit their operations.
We're looking forward to meet you all there. See you soon.