Cash Matters, a movement by the International Currency Association (ICA), recently published a study on how and why cash must be understood as 'public good'. Cash is the backbone of any functioning currency system. At the same time, however, cash is coming increasingly under attack by campaigns driven by the commercial interests of individual market players in the 'cashless' arena. In order to substantiate the case for cash as a public good with scientific arguments, Cash Matters has commissioned this white paper.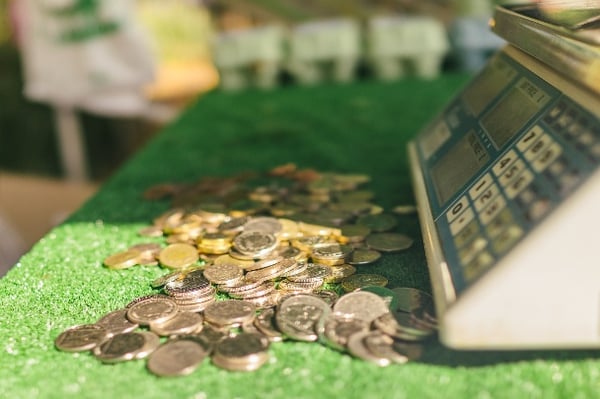 It draws on a wide range of institutional, legal, scholarly, policy, news media and other sources, as well as quotes from economists and experts in banking, industry and the social sciences.
The author, Dr. Ursula Darlinghaus is an anthropologist and scholar with the Institute for Money, Technology and Financial Inclusion (IMTFI), a spin-off of the University of California, Irvine.
Please feel welcome to download the white paper over here.