In June 2019 Royal Dutch Kusters Engineering and SPGPrints successfully participated in the High Security Printing Conference in Latin-America. High Security Printing Conference is an annual event with a specific regional focus on the latest technologies and techniques for the production and issue of banknotes, e-passports, ID cards, visas and other documents across Latin America and the Caribbean.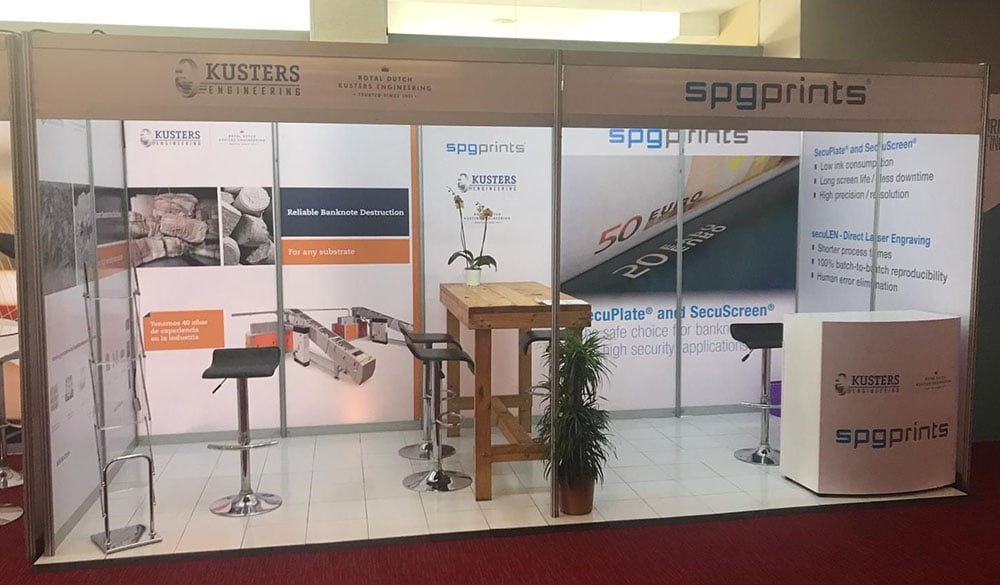 High Security Printing Latin America was organised from 3 -9 June 2019 in San Jose, Costa Rica and attracted 270 delegates from 138 organisations and 39 countries. The next edition of the conference will be organised in June 2020 in Mexico City.
More information about the conference can be found here.