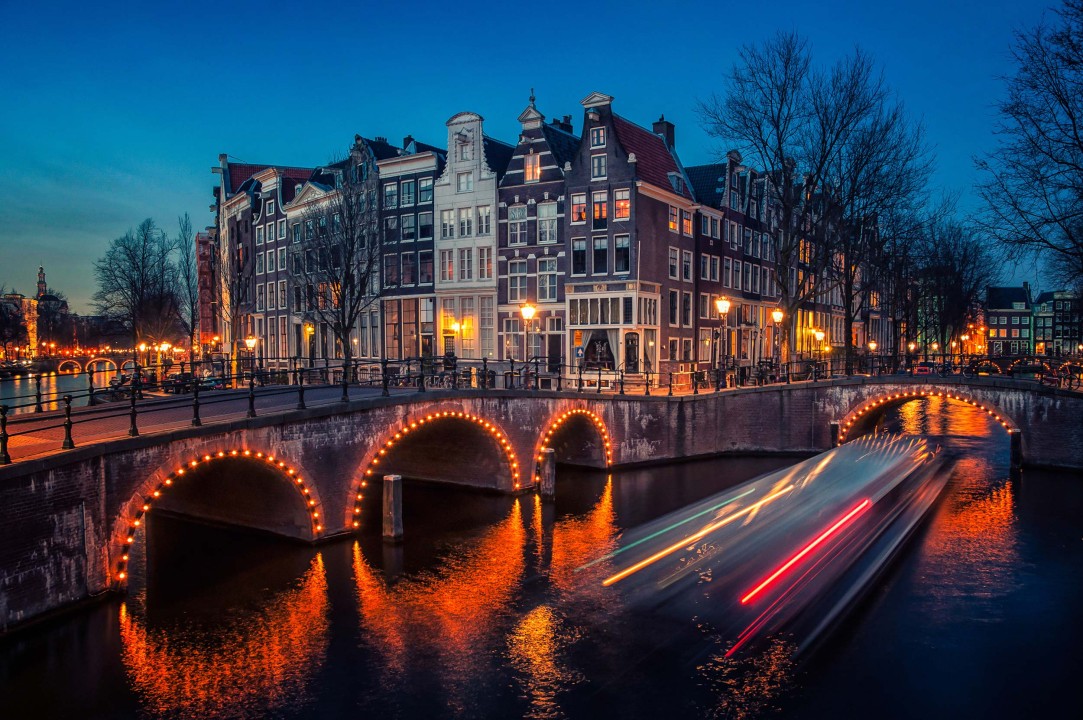 After three years the Coin Conference will be held again from 17-19 October 2022 in Amsterdam.
Last time this event was held was in October 2019 in Rome so that has been a while ago. Therefore we are pleased that it's possible again and we are looking forward to be present and meet you in real-life in Amsterdam.
The Coin Conference focuses on circulating coins as part of countries' currency strategies. This includes design, security and cost-effective production, as well as handling, distribution and management in circulation.
Royal Dutch Kusters Engineering is pleased to announce that Jeroen Kusters has been invited as guest speaker. On Wednesday, October 19, he will give a presentation regarding safe and secure coin destruction as part of environmentally friendly recycling. The event is organized by Reconnaissance International.Of course we would like you to participate in this conference and meet you mid October in Amsterdam. More information about the conference and the preliminary programme can be found here.