Royal Dutch Kusters Engineering will be present at Insects to Feed the World in Canada.
Are you looking for high-quality insect larvae seperation? Then be sure to plan plan a visit next week with Royal Dutch Kusters Engineering during the Insects to Feed the World Conference in Québec, Canada (IFW 2022). Royal Dutch Kusters Engineering is an exhibitor at IFW 2022 and we will present our solutions there.
We can keep you informed of our latest developments regarding the Rotoshifter, a machine for separating insect larvae and as well as our other solutions.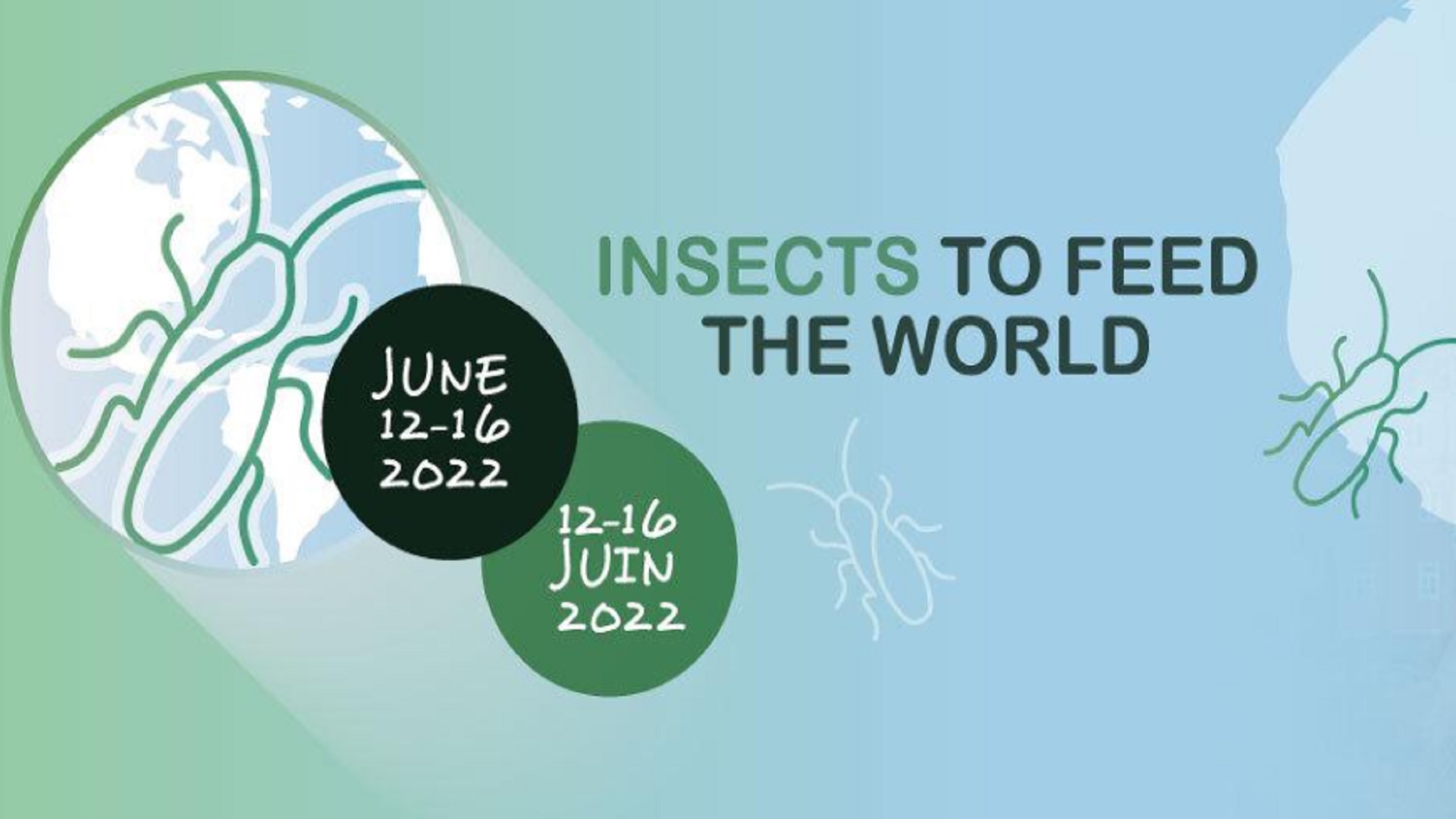 Why the Rotoshifter?

The Rotoshifter is an innovative solution to sort various materials based on differences in shape, density, and size. It basically is multiple windsifters and a drum screen in one! It separates mixed waste into multiple waste streams.
Reaches a purity level of up to 99,9%

Handles an input moist level up to 60%

Allows for output adjustments

Minimal space requirements

Low energy consumption

Various models
Other solutions from Kusters
Also we can show you our other solutions like the Organic Liquefying Press. The Organic Liquefying Press is a smart organic waste segregation system which separates the organic and moist fractions from mixed waste.
Want to know more about our other solutions? Book your personal presentation at the IFW 2022 with us and send an email here!